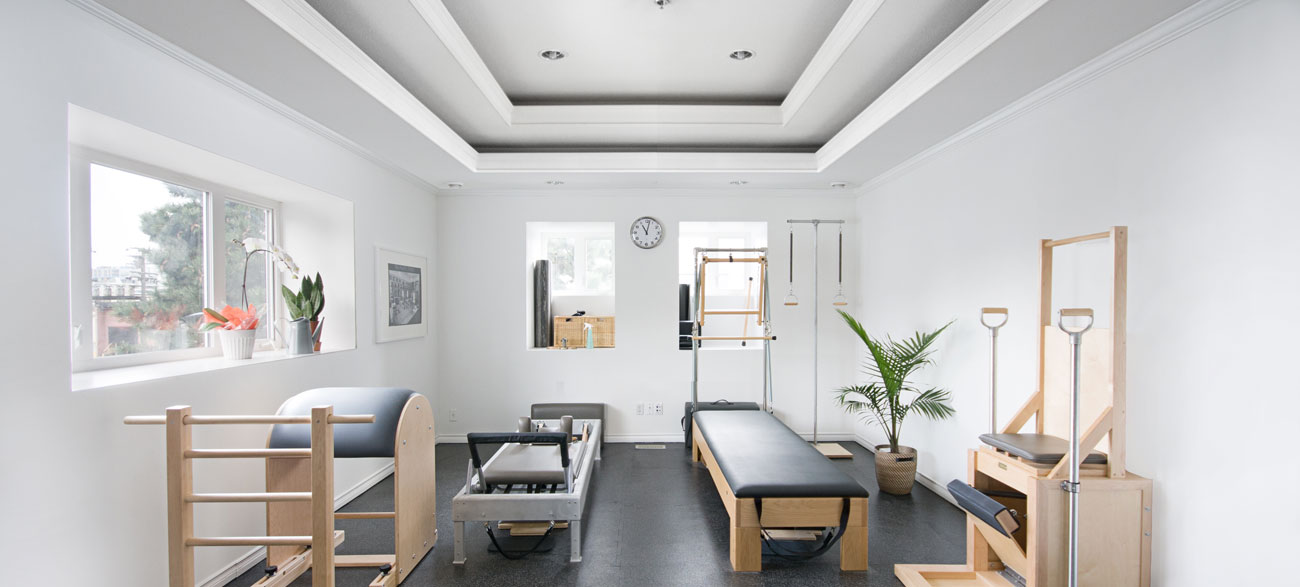 After months of thinking, decision making, planning, and lots and lots of hard work, I am so proud to officially announce the opening of Studio 19 Pilates. What seemed like only a dream, has now come true!
I have to thank my wonderful friends, Pat, Noam, Heather, Mary, and Shivani for your support and wisdom. Everyone at Meridian for being so happy for me and supportive of this new chapter in my life. Every one of my amazing clients for their encouragement and positivity. Most of all I need to thank my family, Maria and Victor Tasic, my mother, father, and sister, my husband Dennis and children for their unwavering confidence and love.
Please check out my beautiful new website www.studio19pilates.com created by the amazing Simon Beach of Killdoubt Creative and beautiful photography by Trinity Berryman.