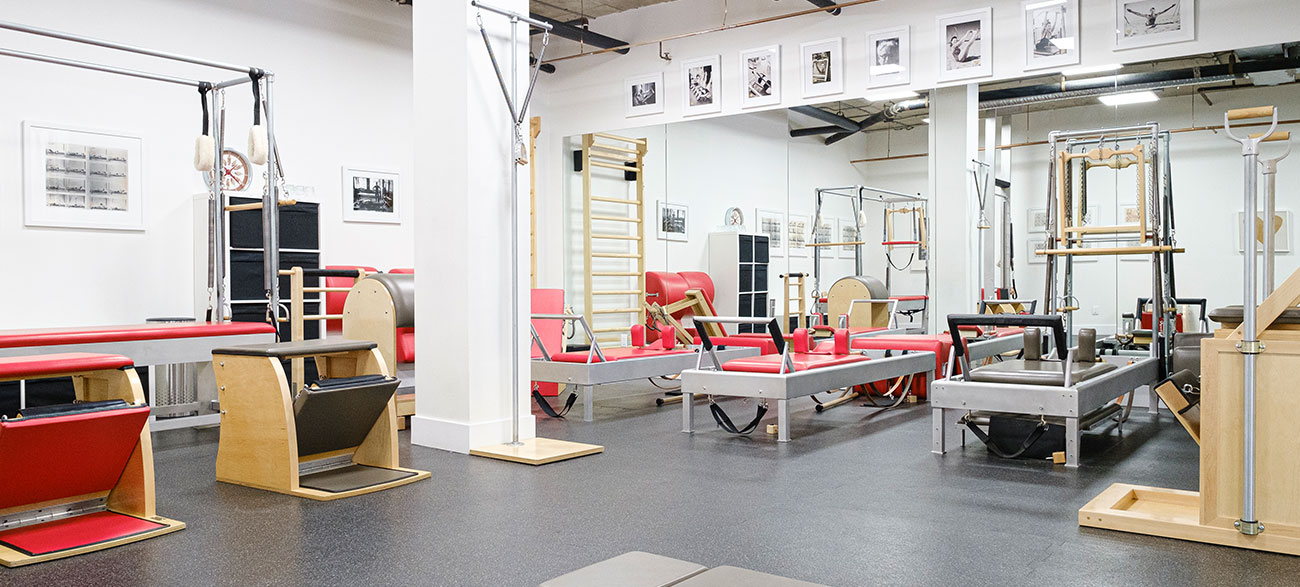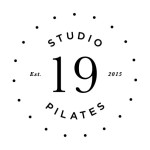 Studio 19 Pilates is a classical Pilates studio providing private and semi-private instruction of the highest caliber.
Centrally located and easily accessed, Studio 19 Pilates offers individualized instruction on top-of-the-line equipment in a bright and beautiful space. Founded by Erin Murphy, Studio 19 Pilates is dedicated to teaching the classical work of Joseph Pilates.
We are among very few local studios to provide top-of-the-line Gratz equipment, the original Pilates equipment manufacturer who worked with Joseph Pilates to built it to his precise specifications. At Studio 19 Pilates we are fully committed to helping you to feel and look better through the proven results of classical Pilates.